About The Inn at El Gaucho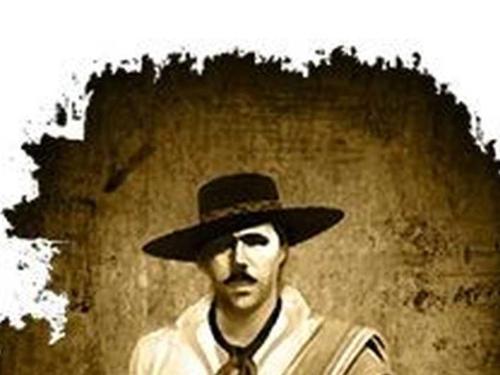 The year 1953 holds a special place in the history of El Gaucho. Not only was it the year El Gaucho first opened its doors downtown, offering legendary tableside service and the late-night Hunt's Breakfast, but it is also when construction began on our Belltown building, the current home of El Gaucho Seattle and The Inn at El Gaucho.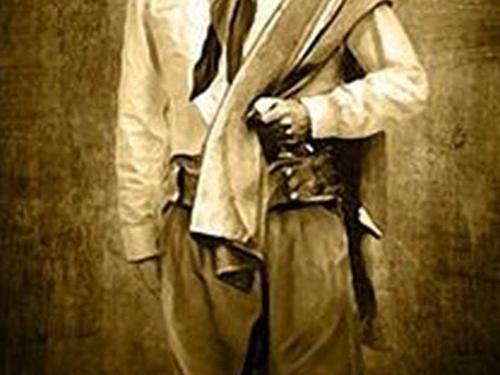 The Sailor's Union of the Pacific (SUP) purchased the First Avenue and Wall Street property at the end of World War II, but construction was delayed due to a nationwide strike in 1952. On June 4, 1953, ground-breaking finally took place on the 3-story building, amid much fanfare and hoopla, for an incredible $750,000 (about $7 million in today's market).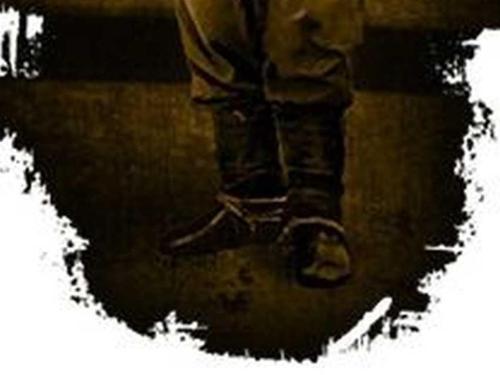 Including a 1,000-seat auditorium, union administrative offices, library and dispatching hall on the main floor, and a restaurant, bar, gymnasium (including two boxing rings!), full locker rooms, and barber shop in the basement. With 22 studio apartments for retired union men on the upper story, the building was to be a place where union members could live in a protected environment for a long period of time, in case of a strike.
On Friday, May 7, 1954, a dedication ceremony was attended by the likes of Washington State Governor, Arthur Langlie, First Congressional District Congressman, Thomas Pelly, Mayor of Seattle, Allan Pomeroy, members from the federal branch and union members from all across the country. After many years of growth, the SUP finally moved their headquarters to Harbor Island in 1995, and reportedly sold the building for $1 million, only $250,000 more than what it was built for 40 years prior.

The original El Gaucho, located on 7th and Olive, finally closed their doors in 1986. During this historic run, a young and charismatic Paul Mackay rose from server to General Manager, before leaving in 1980. Paul would go on to manage many of Seattle's prominent restaurants, including Elliot's Oyster House, The Metropolitan Grill and Yarrow Bay Grill, finally opening his own restaurant, Flying Fish, in Seattle's Belltown neighborhood. Paul always loved the El Gaucho concept and wanted to bring back the old-school, legendary, tableside service it was renowned for. When he learned the First and Wall building was available, he jumped at the opportunity.

El Gaucho Seattle officially opened to the public on December 12, 1996, with a simple truth: guest first mentality with genuine, passionate, hospitable, and caring service. Upstairs, the third floor had also undergone a transformation. When the SUP moved out, so did the retired sailors, and the space became a bed and breakfast called "The Wall Street Inn" run by a husband and wife team and their four children. By 2005, it had become a liability for the landlord, and he offered it to Paul rent free for a year. During that time, Paul gutted the space and built The Inn at El Gaucho – a 17-room boutique inn, creating the "ultimate night cap" for diners. The Inn officially opened in March 2005.
Inn Manager: David Bayley Email | Bio
Note: The Inn is located on the second floor and can be reached only by stairwell. It is not handicap-accessible by elevator. Our team is always available to assist in accommodating guests with special needs.